Dear Mythborne players,

Mythborne will be receiving a new update! As a result, Mythborne S1 will be under maintenance at 15:00 PM GMT+8, 08:00 AM GMT, 03:00 AM EST, 00:00 AM PST on January 6th.

S2+ servers will be updated at 15:00 PM GMT+8 on January 7th.

Maintenance is expected to take approximately 2-3 hours. Players may lose server connection or be unable to login to the game. Please keep an eye on this thread in our forums for any updates or changes!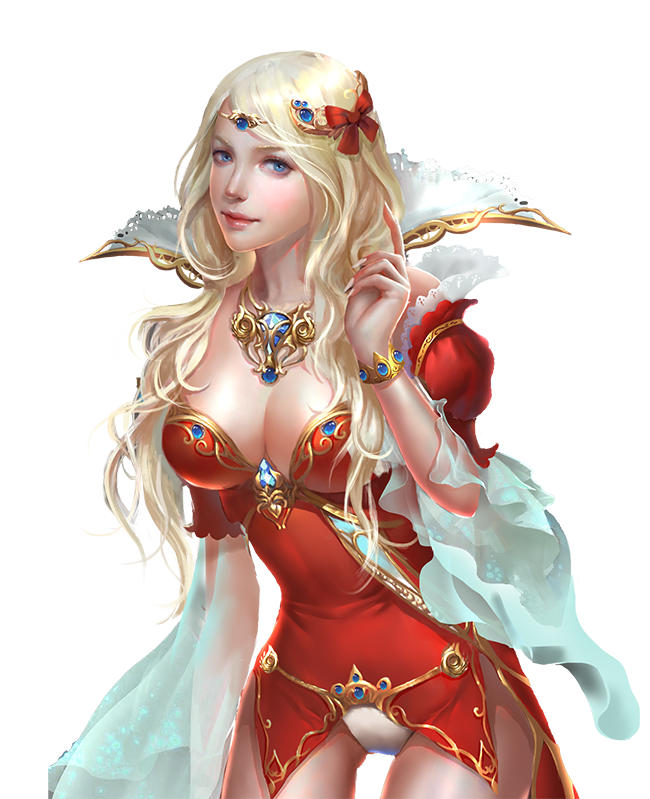 R2Games Mythborne Ops Team

Official Site: http://myth.r2games.com/
Official Forum: http://forum.r2games.com/forumdisplay.php?528-Mythborne
Facebook: https://www.facebook.com/pages/Mythborne/1479086732340114
Twitter: http://twitter.com/Mythborne