New System:



1. Paradisal Gear system
Requires: Lvl. 90
Rules: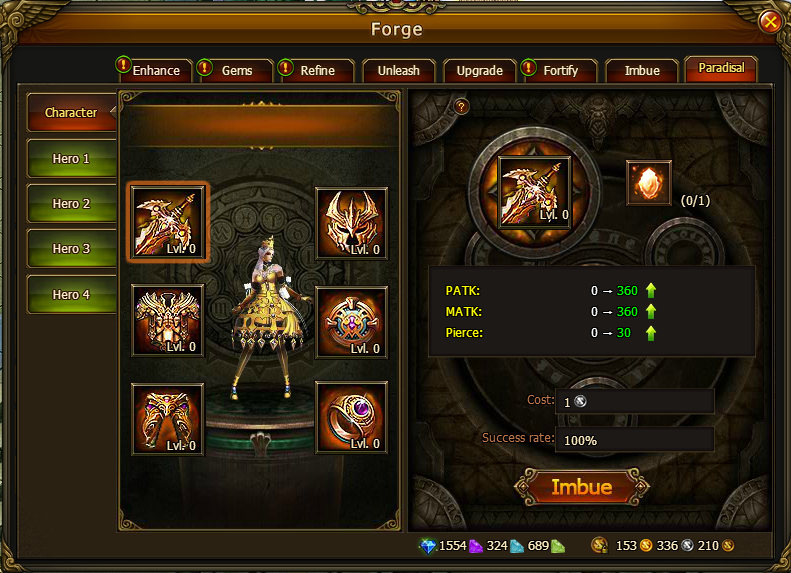 1. After the imbuing level is maxed out, you can improve the Paradisal Gear stats percentage by upgrading it. Upgrading requires a different amount of Paradisal Radiant Ore of each level.
2. You can imbue the upgraded Paradisal Gear, then upgrade the maxed imbuing level Paradisal Gear, and that cycle repeats.
3. The imbued/upgraded stats take effect when you equip lvl. 90 or above gear.




2. Paradisal Gear Dungeon
Requires: Lvl. 90
Rules: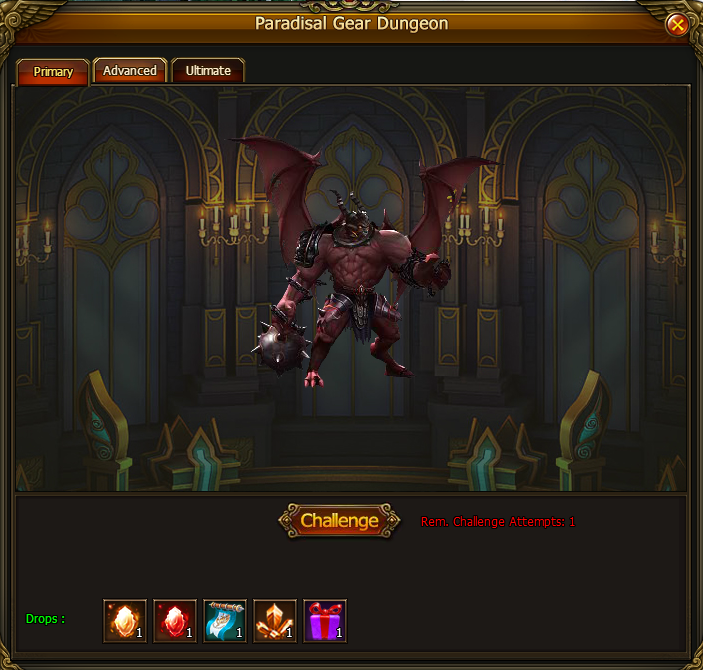 1. There are 3 types of dungeons in total (Primary Dungeon, Advanced Dungeon and Ultimate Dungeon)
2. Primary Dungeon can be challenged once for free on a daily basis. Advanced Dungeon and Ultimate Dungeon can both be challenged twice per day. Those two challenge attempts must be purchased with Diamonds.


Optimized content:



Optimized Giving Thanks Event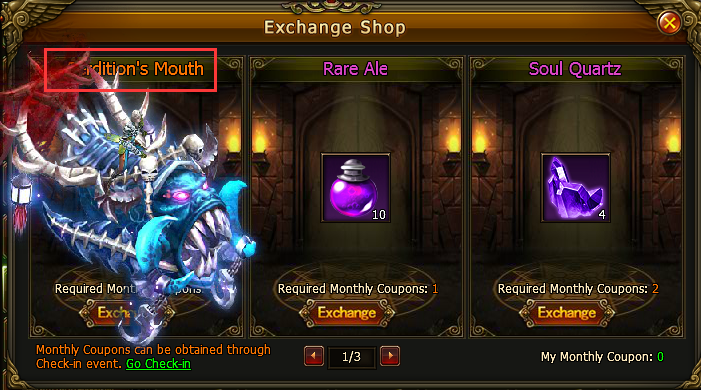 Switched Shango to Perdition's Mouth in the Giving Thanks Exchange Shop.



-The R2 Mythborne Ops Team